HOUSTON'S PLANNING COUNCIL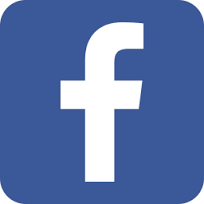 PROJECT L.E.A.P.
MEETINGS AND EVENTS
PUBLICATIONS
Planning Council Brochure

Client Rights/Complaint Procedure
HIV/AIDS RESOURCES & LINKS
INFORMACIÓN SOBRE EL SIDA Y VIH
CONTACT US
COMPREHENSIVE HIV PLANNING COMMITTEE

---
Isis Torrente & Steven Vargas, 2017 Committee Co-Chairs
This committee is responsible for developing the Comprehensive Needs Assessment, Comprehensive Plan (including the Continuum of Care), and making recommendations regarding special topics (such as non-Ryan White Program services related to the Continuum of Care). The committee must benefit from external membership and expertise.
Speakers Bureau Workgroup – TO BE ANNOUNCED
Regular Meeting Date/Time: The Comprehensive HIV Planning Committee meets on the second Thursday of the month at 2:00 p.m.
Regular Meeting Location: The Comprehensive HIV Planning meets at the Harris County Annex 83 at 2223 West Loop South (between Westheimer and San Felipe).
Check the calendar for current meeting date and location information.