HOUSTON'S PLANNING COUNCIL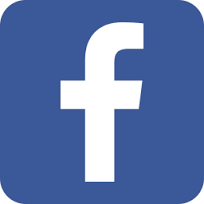 PROJECT L.E.A.P.
MEETINGS AND EVENTS
PUBLICATIONS
Planning Council Brochure

Client Rights/Complaint Procedure
HIV/AIDS RESOURCES & LINKS
INFORMACIÓN SOBRE EL SIDA Y VIH
CONTACT US
Project L.E.A.P. Advisory Committee
(Learning - Empowerment - Advocacy - Participation)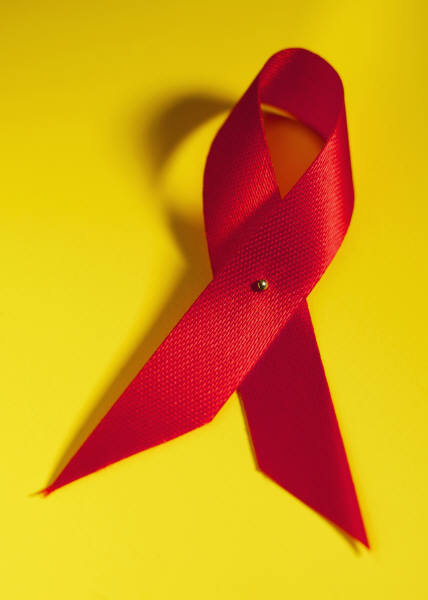 For information about the Project LEAP class, click HERE.
---
Members of the Project L.E.A.P. Advisory Committee will include members of the Ryan White Planning Council, Houston Prevention Planning Group (CPG) and Project L.E.A.P. alumni.
The Committee is responsible for:
Assisting in curriculum development;

Providing input into criteria for selecting Project LEAP participants;

Helping with the development of a recruitment strategy;

If the agency finds it difficult to find individuals that meet the criteria for participation in the Project, assisting with student recruitment; and

Reviewing the final report for the Project in order to highlight the successes and brainstorm/problem solve around issues identified in the report. The results of the review will be sent to the Ryan White Operations Committee and the next Advisory Panel.
Meeting Packet - January 30, 2017
Regular Meeting Date/Time: The Project L.E.A.P. Advisory Committee does not meet every month. This year, the committee meets on the third Monday of the month at 12:30 p.m., as needed.
Regular Meeting Location: The Project L.E.A.P. Advisory Committee meets at at the Harris County Annex 83 at 2223 West Loop South (between Westheimer and San Felipe).
Check the calendar for current meeting date and location information.