HOUSTON'S PLANNING COUNCIL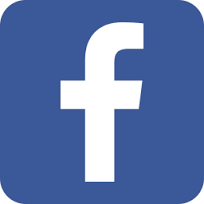 PROJECT L.E.A.P.
MEETINGS AND EVENTS
PUBLICATIONS
Planning Council Brochure

Client Rights/Complaint Procedure
HIV/AIDS RESOURCES & LINKS
INFORMACIÓN SOBRE EL SIDA Y VIH
CONTACT US
OPERATIONS COMMITTEE

---
Curtis Bellard and Nancy Miertschin, 2017 Committee Co-Chairs
This committee combines four areas where compliance with Planning Council operations is the focus. The committee develops and facilitates the management of Planning Council operating procedures, guidelines, and inquiries into members' compliance with these procedures and guidelines. It also implements the Open Nominations Process, which requires a continuous focus on recruitment and orientation. This committee is also the place where the Planning Council self-evaluations are initiated and conducted.
This committee will not benefit from external member participation except where resolve of grievances are concerned.
Meeting Packet – April 18, 2017
Regular Meeting Date/Time: The Operations Committee meets each month on the Tuesday after the Planning Council meeting (second Thursday) at 2:00 p.m..
Regular Meeting Location: The Operations Committee meets at the Harris County Annex 83 at 2223 West Loop South (between Westheimer and San Felipe).
Check the calendar for current meeting date and location information.