HOUSTON'S PLANNING COUNCIL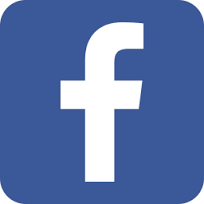 PROJECT L.E.A.P.
MEETINGS AND EVENTS
PUBLICATIONS
Planning Council Brochure

Client Rights/Complaint Procedure
HIV/AIDS RESOURCES & LINKS
INFORMACIÓN SOBRE EL SIDA Y VIH
CONTACT US
Priority and Allocations COMMITTEE

---
Ella Collins-Nelson & Paul Grunenwald, 2017 Committee Co-Chairs
This committee gives attention to the comprehensive process of establishing priorities and allocations for each Planning Council year. Membership on this committee does include external members and must be guided by skills appropriate to priority setting and allocations, not by interests in priority setting and allocations. All Ryan White Planning Council committees, but especially this committee, regularly review and monitor member participation in upholding the Conflict of Interest standards.
Meeting Packet - April 27, 2017
Regular Meeting Date/Time: The Priority and Allocations Committee meets on the fourth Thursday of the month at 11:00 a.m..
Regular Meeting Location: The Priority and Allocations Committee meets at the Harris County Annex 83 at 2223 West Loop South (between Westheimer and San Felipe).
Check the calendar for current meeting date and location information.