HOUSTON'S PLANNING COUNCIL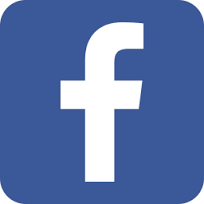 PROJECT L.E.A.P.
MEETINGS AND EVENTS
PUBLICATIONS
Planning Council Brochure

Client Rights/Complaint Procedure
HIV/AIDS RESOURCES & LINKS
INFORMACIÓN SOBRE EL SIDA Y VIH
CONTACT US
STANDARDS OF CARE & PERFORMANCE MEASURES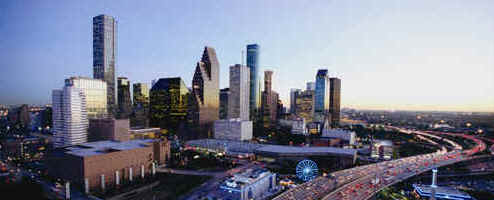 ---
The documents listed above are created by the Ryan White Grant Administration office. For more information please contact:
Harris County Public Health

Ryan White Grant Administration

2223 West Loop South, Suite 417

Houston, TX 77027

Phone:

Fax:

713 439-6090

713 439-6338
Click here for your free Adobe Acrobat Reader to view .pdf files.