HOUSTON'S PLANNING COUNCIL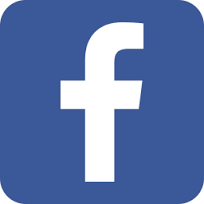 PROJECT L.E.A.P.
MEETINGS AND EVENTS
PUBLICATIONS
Planning Council Brochure

Client Rights/Complaint Procedure
HIV/AIDS RESOURCES & LINKS
INFORMACIÓN SOBRE EL SIDA Y VIH
CONTACT US
CURRENT ACTIVITIES AND UPCOMING EVENTS
Please check the calendar for regularly scheduled meetings

---
Ryan White All Grantee Meeting
Houston's PowerPoint presentations and handouts from the conference
---
2015-2016 Blue Books are AVAILABLE!
Blue Books can be picked up at our office:
2223 West Loop South, Suite 240
If you are picking up more than 2 boxes, please call in advance 713 572-3724.
You can download a pdf of the Blue Book here
Access the Mobile Blue Book here
---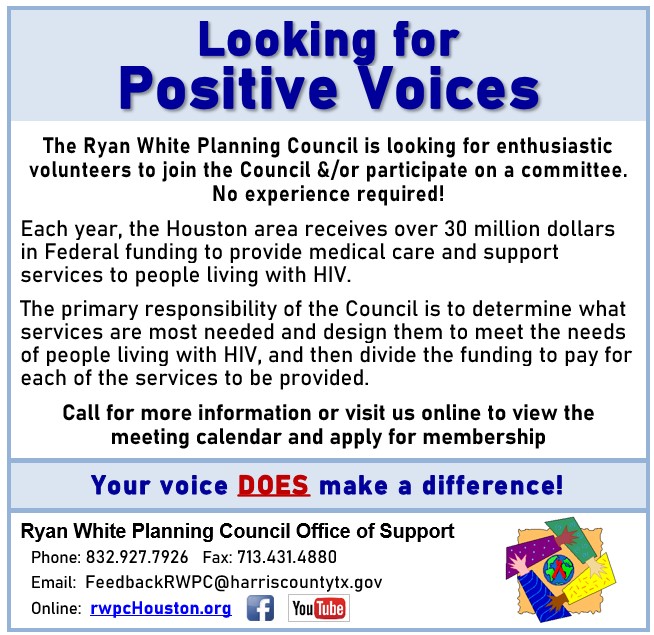 ---
There are currently no employment opportunities in the Office of Support.