2017 Project L.E.A.P.
(Learning - Empowerment - Advocacy - Participation)
---
Complete the application online!
For information on how to create a Project LEAP
program in your area click here.
Sharpen your knowledge with a unique opportunity offered only in Houston. Every year, the Ryan White Planning Council sponsors Project L.E.A.P. (Learning, Empowerment, Advocacy, Participation), the most comprehensive advocacy training program in the nation for HIV positive individuals. The Ryan White Planning Council's Office of Support hosts this training.
Harris County accounts for 35% of all HIV/AIDS cases in the State of Texas. That is more than 24,000 Houstonians.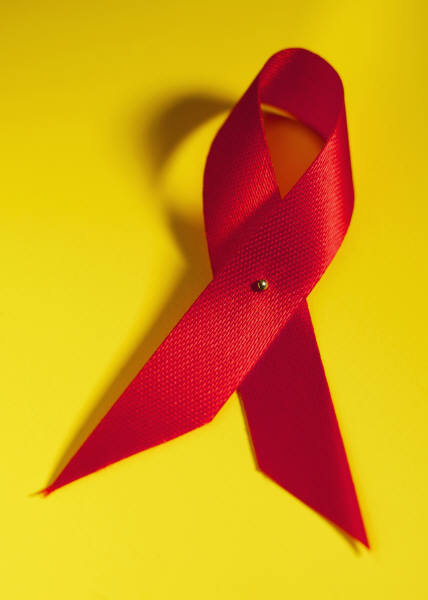 You will learn:
Who needs HIV-related services

The specific needs of the HIV-community in Houston

How HIV organizations receive funding

Who makes the decisions regarding funding

Where HIV funding originates

How government decisions affect you and your community

How YOU can have an impact on these decisions.